• Webdesign • Fotodesign • Akustikbilder • Leinwandbilder • Kunstdruck/ Artprint •
Eine Auswahl an Büchern, die von ANGELUS design gestaltet wurden, können hier bestellt werden. Als PDF Version oder als Softcoverdruck erhältlich. Ein weiterer Fantasie Roman von Violentt Sonatta erscheint bald, 'Infernal Lover- The Dark World' *****************************************************
A selection of books designed by ANGELUS design can be ordered here. Available as a PDF version or as a softcover print. Another fantasy novel by Violentt Sonatta is coming soon, 'Infernal Lover- The Dark World'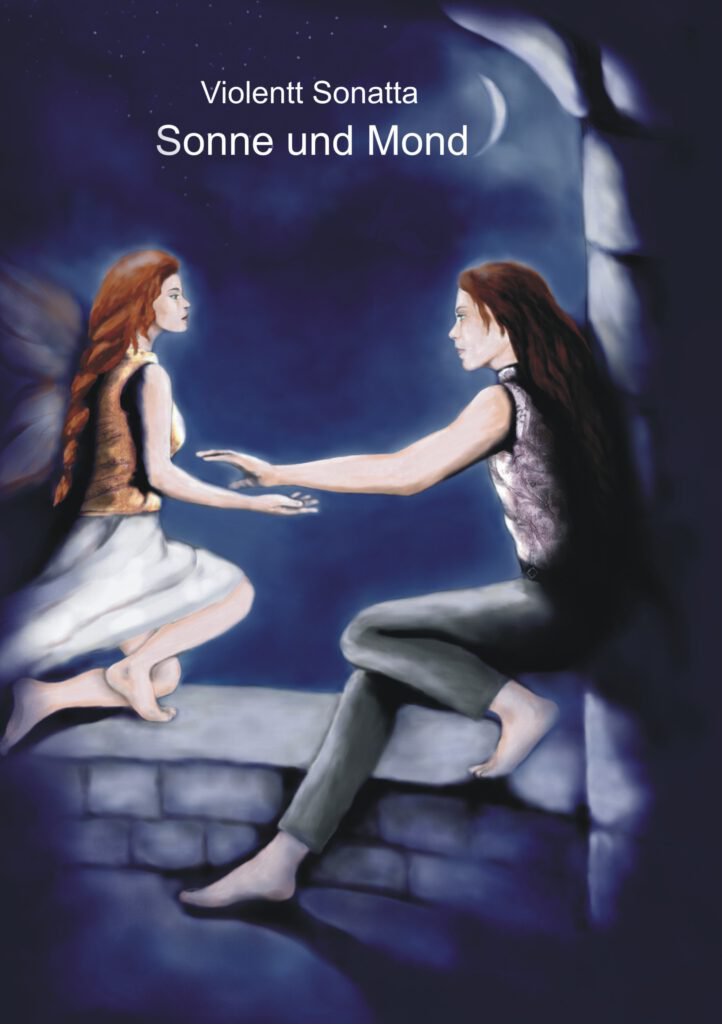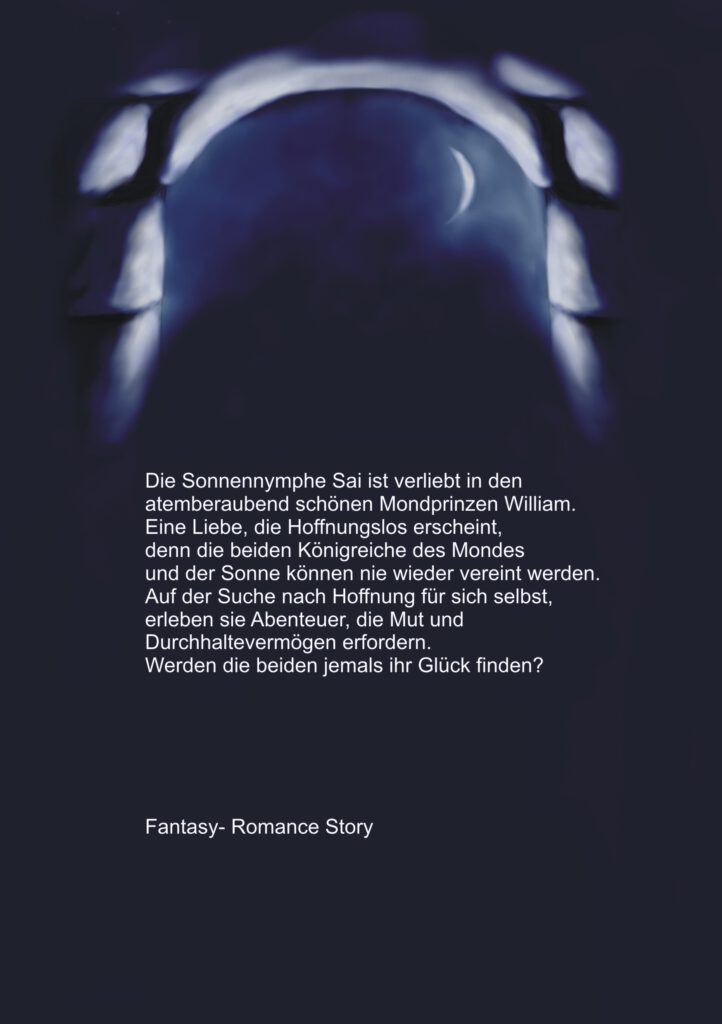 Neuer Fantasie- Romance Roman von Violentt Sonatta wurde von ANGELUS design gestaltet, Coverbild und Textbearbeitung, Textbearbeitung in englisch und deutsch wurde zusammen mit Petra Kaufhold erstellt. Ausgeführt als PDF Online Format und als gedruckte Softcover Version. Empfohlenes Mindestalter: 16 Jahre! 'Sonne und Mond' als Druckversion mit Softcover oder als PDF version erhältlich.
Hier finden Sie eine Leseprobe zu Sonne und Mond (PDF Format, zum ansehen bitte anklicken)
ANGELUS design gestaltet auch Ihre Bücher! Sie erreichen mich bei Fragen über meine E-Mail: info@angelusdesign.de
*****************************************************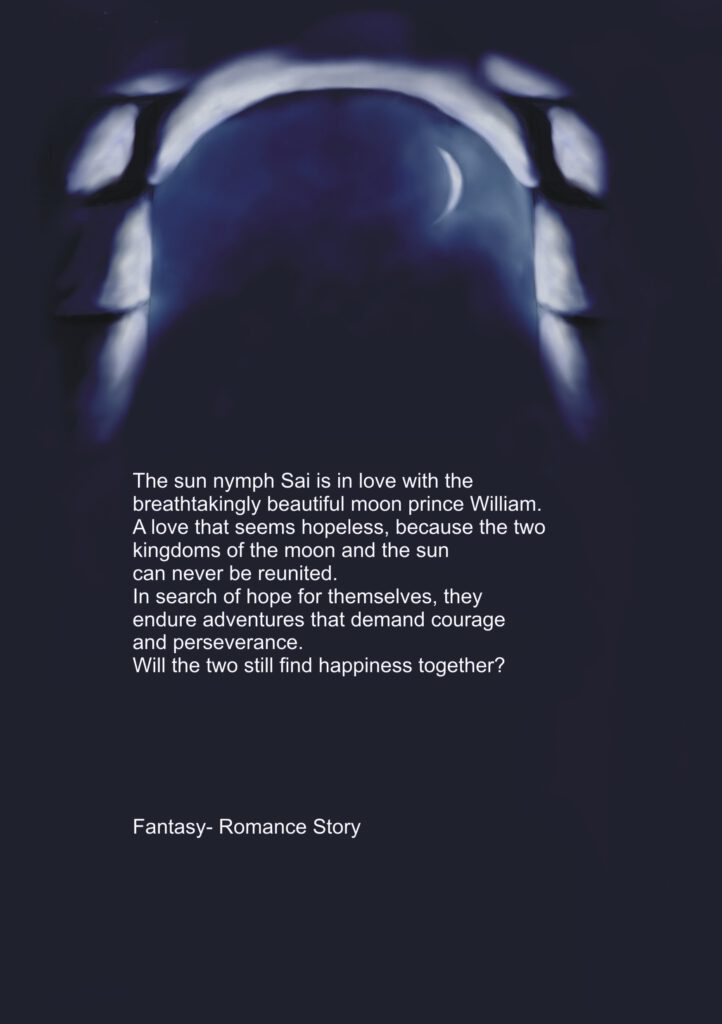 New fantasy-romance novel by Violentt Sonatta was designed by ANGELUS design, cover image and text editing, text editing in English and German was done together with Petra Kaufhold. Executed as PDF online format and as printed softcover version. Recommended minimum age: 16 years! 'Sun and Moon' as a print version with softcover or as PDF version available.
Here you can find a reading sample of Sun and Moon in english version (PDF Book Excerp for reading, please klick the link)
ANGELUS design also designs your books! If you have any questions you can reach me via E-Mail: info@angelusdesign.de
'Sonne und Mond' Kunstdruck finden Sie hier / 'Sun and Moon' Art print you can find here : Kunstdruck/ Artprint
Alle *Felder sind Pflichtfelder, weil sie für die Bestellung notwendig sind. Mit dem Absenden Ihrer Buch-Bestellung erklären Sie sich damit einverstanden, dass Ihre Daten zur Bearbeitung Ihres Anliegens verwendet werden. Weitere Informationen und Widerrufshinweise finden Sie in der Datenschutzerklärung. Unsere Allgemeinen Geschäftsbedingungen finden Sie unter AGB
All fields are mandatory because they are necessary for the order. By submitting your book order, you agree that your data will be used to process your request. Further information and revocation instructions can be found in the data protection declaration Data privacy.
Our general terms and conditions can be found under terms and conditions GTC business or GTC Consumer